About Battle Sod Farm
sodder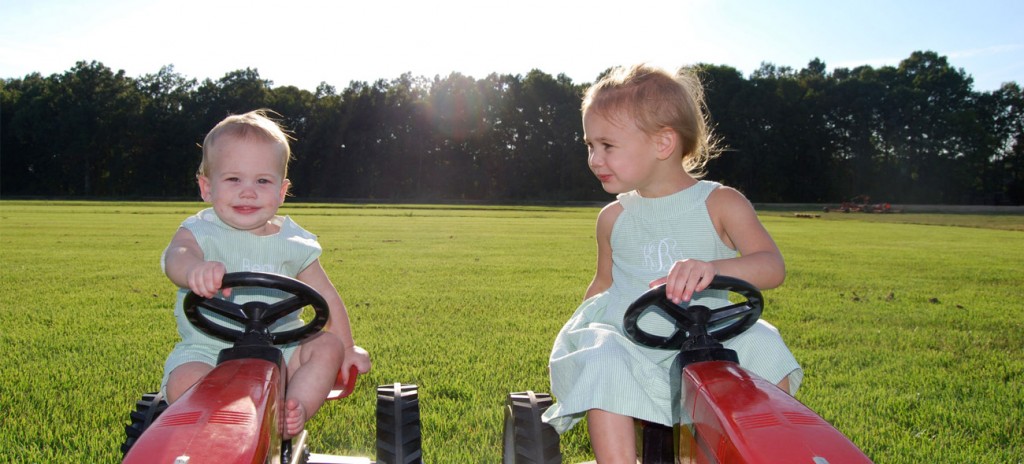 Battle Farms has been in operation in Tunica, MS, since 1950. Started as a small cotton farm, Battle Farms has grown into a highly diversified operation of sod MS. We now have over 10,000 acres in production of corn, rice, soybeans, catfish, and sod.
At Battle Sod Farm, we are proud of our agricultural heritage, and strive to be good stewards of the land, while producing the best possible products. We use an IPM (integrated pest management) system combining precise fertility, irrigation, and cultivation practices to minimize the use of pesticides, herbicides and to avoid fertilizer runoff. We use state of the art methods and equipment to efficiently produce the highest quality grass available.
About our farming operation:
All of our fields are established from certified planting stock. This insures varietal purity as well as prevents planting contaminates such as common bermuda grass in our fields. For the customer, this translates to a turf with uniform color and texture. Through research and evaluation of the newest turf grass varieties, we provide the best grasses that the industry has to offer.
Our grasses are grown on some of the richest soil in the world-the Mississippi Delta! These clay-loam and sandy-loam soils provide an excellent foundation for a healthy, beautiful lawn. Our soils also give the grass a solid foundation for much better sod strength (for easier handling) and help our sod to retain moisture longer.
Fertilization is done using GPS technology and variable rate equipment. This provides the exact amount of nutrients needed for healthy turf, based on one-acre grids, insuring that every plant gets the fertilizer it needs for vigorous growth, without costly and harmful fertilizer run-off.
All of our grasses are precision irrigated using center- pivot systems. We are able to apply the right amount of water needed to insure healthy, vigorous turf, throughout the growing season. This allows us to consistently deliver healthy sod-even if the rest of the region is experiencing drought conditions!
We minimize the use of pesticides. By maintaining a healthy stand of grass using proper fertility, irrigation and aeration, our grasses are able to out compete most weeds and pests. Healthy grass will "choke out" undesirable weeds and resists insect and disease damage far better than stressed, thin or unhealthy grass.
Conservation of water, precision fertilization, and minimal use of pesticides not only saves money, it protects the natural resources that we at Battle Sod Farm care so deeply about!